The other mourners were long gone but he alone remains.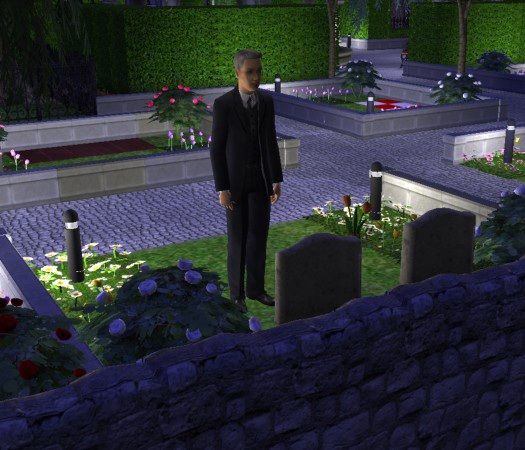 After all, he isn't any ordinary mourner. He is her husband, the one Sim she had spent most of her adult life with.



Havel places his hand over his wife's grave and runs his hand across its coarse surface.
'I love you. I will always love you.' He mouths as he observes his tears dripping onto the coarse surface of the grave and he wipes it hastily away with the back of his hand.
'Fyn, I won't cry in front of you again…sorry…'
He dabs his eyes with his hanky. Yuki has reminded him this morning that a Keats should always be strong and he would need his strength to sustain his family. He knew the ancient vampire is right. The last thing Fyn wants is for him to be a second Endre Keats.
'I will be strong for our family, dear,' is his last promise made to her as he kisses her grave, turns and leaves the family graveyard.

***
It isn't the most pleasant feeling in the world to transit into a teen on the day your mother died in a car crash trying to collect a birthday cake for you. Unfortunately for Clyde, it is exactly what he had to experience and he is traumatized by the experience. He becomes a depressed family sim who sought solace in learning.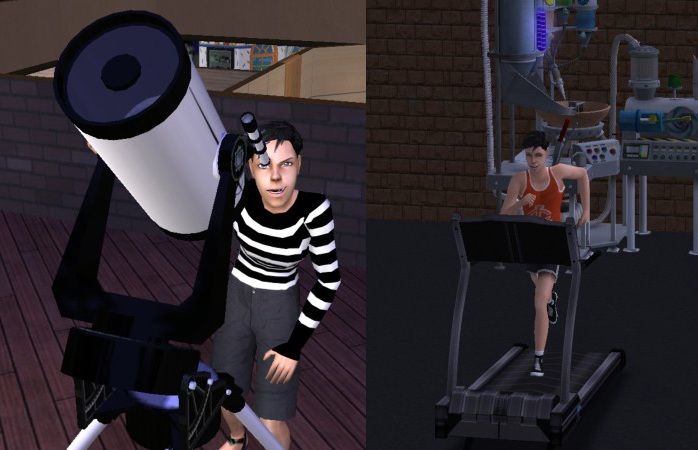 For his sister, the experience is not any better. She wakes in fright each night from terrifying nightmares of car accidents and explosions. Yuki has to stay by her bedside continuously to ensure she got some sleep each night .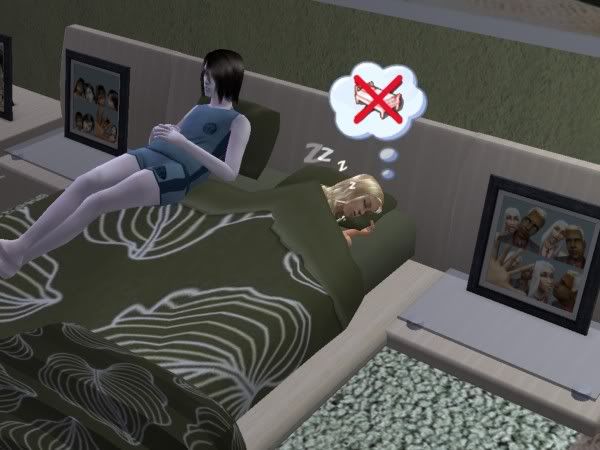 Life is indeed difficult. But Yuki Sohma has lived through difficult times before and he knows it is only a matter of time before this family would pick up its pieces and move on. He thought of Ethel and Karas and prays within his heart that their grandchildren would be strong. Havel Keats would be able to manage this family well. He always sees greater leadership material in Havel than money-obsessed Fyn and knows this family would be well managed under Havel. But that does not stop him from worrying any less about the focal point in his present life, Ceras.